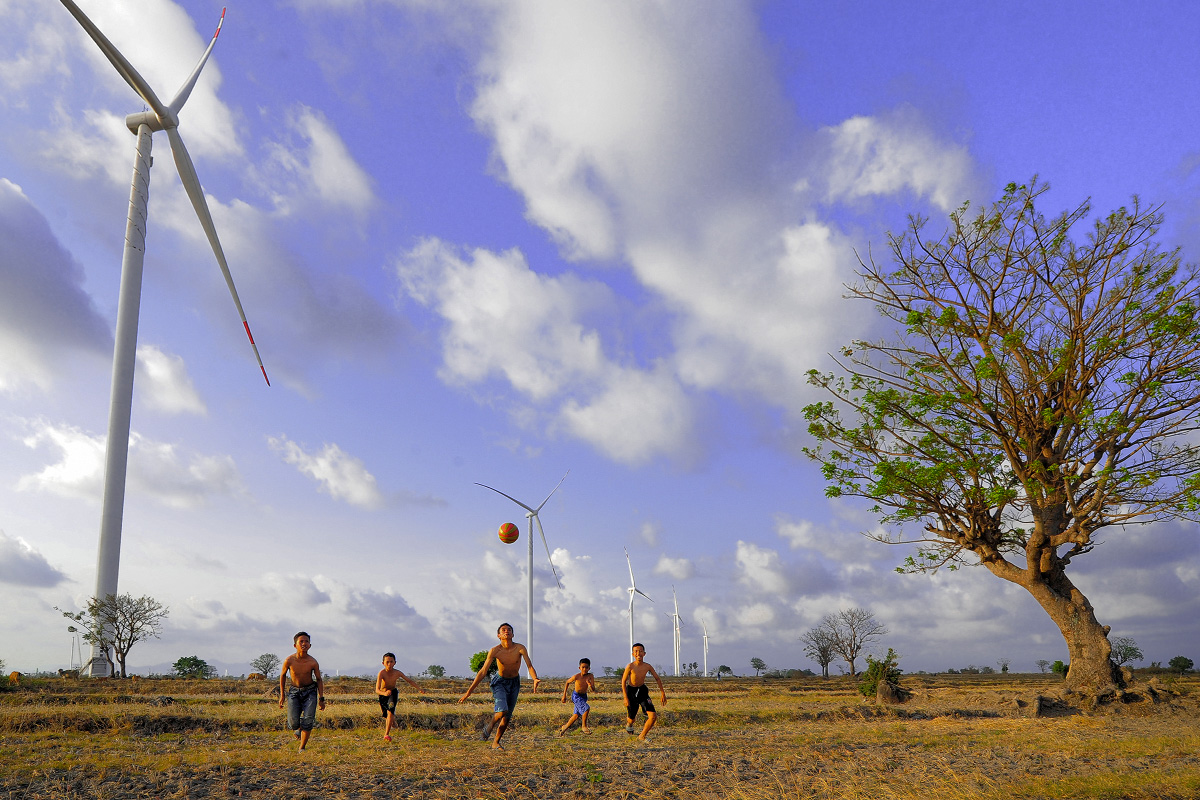 Today is Global Wind Day! Every year on 15 June, people around the world share their passion for wind energy. It is a day to discover wind and the possibilities it holds to reshape our energy systems, decarbonise our economies and boost jobs and growth. This year we celebrate 40 years of wind power, by recognising the accomplishments of the wind industry since its early beginnings and imagining its future.
Wind energy has expanded considerably in the last decades, becoming a mainstream source of clean, cost-competitive energy around the world. There is now more than 651 GW of wind power capacity installed globally, an increase of 10 per cent compared to 2018. Last year, 60.4 GW of wind energy capacity was installed in the world, making 2019 the second-best year for wind historically.
In 2020, the COVID-19 pandemic has created an unprecedented economic and social challenge for the world. The pace of global recovery will depend on the actions that we all take over the coming months. Wind energy will help deliver the jobs, the clean and affordable power and the energy security needed for a green recovery, which allows governments to renew critical infrastructure for a sustainable future.
Discover more on Global Wind Day's Instagram, Facebook, and Twitter channels. Find out more about wind power globally here.